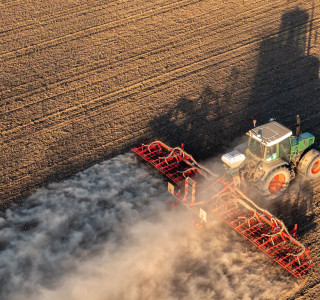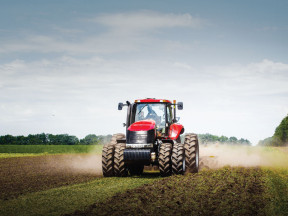 The New Tyre Brand Meeting Today's Challenges
Ascenso is the new brand that's been over 35 years in the making. With global expertise and know-how from the team responsible for BKT and Alliance Tyres, comes a new breed of tyre that delivers true quality and real value.
Recognising the need for a dependable tyre that's built for tough times, Ascenso Tyres are a throwback to the days of good quality at a good price. No fancy claims or tricks.
4 Reasons to Choose Ascenso Tyres
True Quality

No corners are cut. No fake promises made. You get what you need - true quality.

Real Value

Ascenso tyres are built to last. The no-fuss approach represents real value.

Designed For Hard Work

Dependable tyres built for tough times and tough work.

Backed By Experts

Experts from leading tyre companies have joined forces to create Ascenso.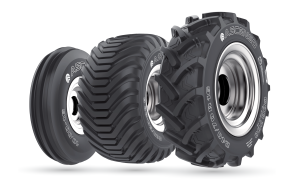 Remember when everything just worked and lasted? Those times are back.
The team behind Ascenso have over three decades of experience in the tyre industry. They can remember when the tyres did the talking, with reputations built on dependability and value, not fancy marketing campaigns and slick tv ads. They've made sure Ascenso is a throwback to the good old days of proper value.
Are they fancy? No.
Are they worth it? Totally.