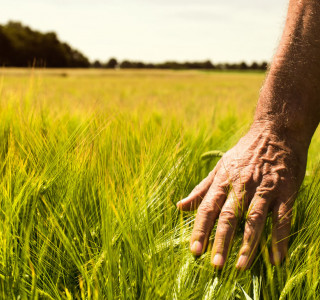 The new Continental farm tyre range
Explore the Continental Tractor range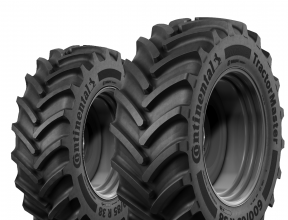 Continental is back on track
Continental is back making their own farm tyres for the first time since 2004. This marks the end of a a licensing manufacturing agreement which saw Continental farm tyres made independently by a third party. It's a return to excellence for Continental, who had been making farm tyres from 1938 until 2004, and follows an investment of over NZ$85 million plus the building of a futuristic production and testing facility. The new tyres reflect Continental's high standards of product development, performance quality and commitment to research and innovation.
Search Continental Tyres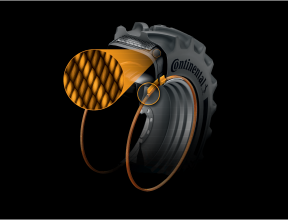 New Technology, new standards
Patented, new N Flex technology is setting new standards in agricultural tyres. Continental has developed a specially designed nylon, with piles interwoven thousands of times. It's significantly more flexible than the polyester or rayon previously used. The increased elasticity allows the tyre to absorb impact and run over uneven ground, without permanent deformation or damage of the tyre. The result is extreme durability.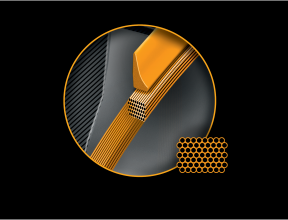 Maximum traction, minimum soil compaction.
The new square bead construction, coupled with N-Flex technology, means you can expect higher load capacity at significantly lower operating pressures. With increased ground contact from a wider footprint, soil compaction is reduced. The tyre that treads lightly also boasts a super strong, flexible carcass to deliver maximum traction. With this new technology, Continental offers farmers a tyre specifically designed to meet the needs of today's farmer and their environment.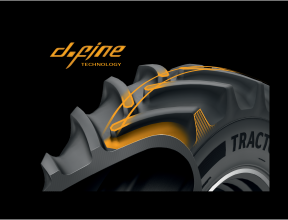 Engineered for efficiency
Entirely new d-fine technology from Continental introduces a new tread lug for exceptional performance in the field and on the road. An increased surface (5% vs standard lugs) and a refusal to give way, Continentals new lugs deliver increased grip and better mileage. The deep overlap of those lugs reduces vibration for a more comfortable in-cab experience. This attention to detail and level of performance sets Continental tractor technology apart.
Find a tyre dealer