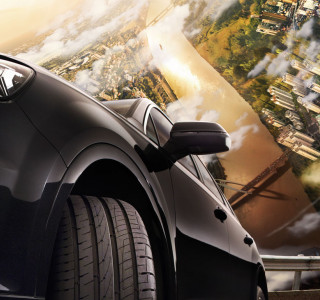 Arrive in style. Depart with confidence. Designed for the best of SUV performance.
The surging popularity of SUVs has been perhaps the biggest change in the vehicle market in recent years. With their combination of attractive styling, desirable featuring and passenger comfort, and spacious practicality, the SUV has long surpassed the passenger car for popularity in New Zealand's new car sales.
But SUVs come with a challenge. They're expected to drive and feel like a car, but in fact they're much larger and heavier. This means unique design challenges to ensure safety, handling and passenger comfort - specially for the likes of the NZ market where the state of the average road does not necessarily match the state of the vehicle fleet.
Continental has worked closely with the world's premium SUV manufacturers at the time of vehicle development to overcome the inherent challenges to SUV design and help to achieve the handling, stability, braking, quietness and passenger comfort that is expected of modern SUVs. Their original equipment SUV fitments currently include Audi, BMW, Ford, Holden, Jaguar, Mercedes Benz, Porsche, Maserati, Renault, Peugeot, Volvo and VW.
Working with vehicle manufacturers from initial development onwards means that the tyres are engineered to complement the vehicle design - and in the case of original fitments, individually specced to best suit those vehicles. Choose Continental to get the best from your SUV.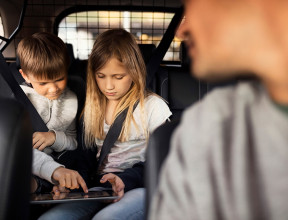 The global leader in SUV handling and performance
Developed in collaboration with vehicle manufacturers for ultimate safety and control.
Shop Continental SUV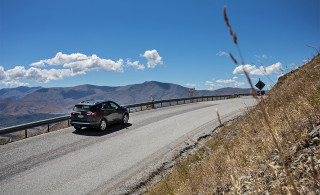 Explore the Continental SUV range
Our range of Continental SUV is curated for NZ vehicles on NZ roads.