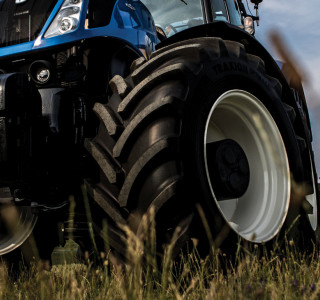 Transform your tractor's performance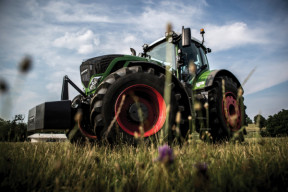 Tyres to help you get the best from your tractor.
Vredestein tyres are designed to help you get more from your tractors and machinery. Every detail of their design has been engineered for efficiency - for more traction, reduced fuel usage, greater operator comfort, less soil compaction, and longer tread life.
If you're facing increasing cost pressures in your business, you'll be surprised at the difference that the right choice of tyre can make to your operating efficiency.
5 Reasons to Choose Vredestein Tyres
Wider Footprint

Less compact, better flotation and ultimately better crop yields.

More Traction

Outstanding grip in muddy conditions, lower fuel costs and faster job completion times.

Longer Service Life

Thanks to the flatter tyre profile and continuous contact tread design.

Protects

You and your body with a smoother riding tyre.

Savings

Designed to reduce fuel usage, fatigue, machinery wear, soil compaction and tyre life.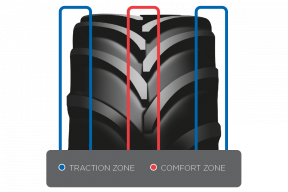 Better grip, more comfortable ride
Vredestein's Traxion tyre design has dual zones for better grip in the paddock and more comfortable riding on the road.
In the field the Traction Zone delivers maximum grip – which means less time on the job and lower operating costs. While on hard surfaces, the "comfort zone" gives a smooth contact patch on the road - which means more comfortable running and less machinery vibration and wear.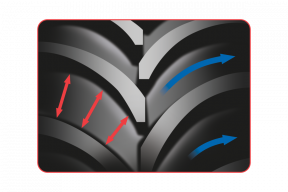 Go further with unbeatable traction.
Vredestein tyres clear mud when other tyres collect it. This means you get further with less wheel spin - meaning less fuel and less time required to cover the same amount of ground.
It also means you can get more grip in muddy conditions when other tyres slip and slide - meaning you can go further in mud and enjoy safer operation on challenging slopes.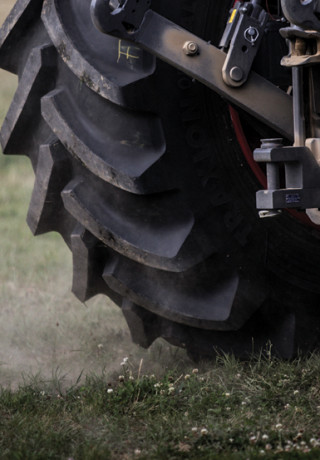 Regular tractor tyres and Vredestein tyres are like night and day. But it's not until you change that you realise there are other choices out there. If you need a tyre that will perform in wet, muddy, steep and challenging conditions, then the Vredestein Traxions are the only way to go.

Tyres are a huge part of our business. Tyre wear is a huge factor, and they have to last as long as possible.

These tyres give you their all and they really hang on – far better than what I expected. It means I can now go where I couldn't before.
Reduce your costs with longer tyre life
Vredestein tyres have been repeatedly proven to last significantly longer when compared in the same conditions and on the same type of tractor as similarly-priced competitors. This is in large part due to the continuous contact lug design, which significantly reduces friction and consequently tyre wear. This adds up to serious savings for an agricultural operation - with not only less frequent tyre purchases, but also less inconvenience and downtime.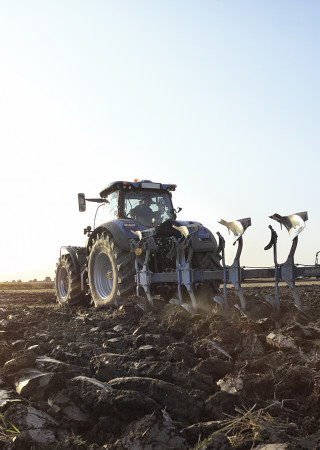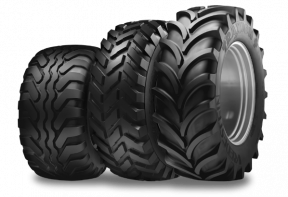 Designed to meet the needs of serious agricultural operators
While delivering outstanding traction and minimal slippage in the field, the Traxion range also offers optimal speed and safety on the road, as well as even tyre wear. All of these features, plus the long lifespan of Vredestein tyres, are what sets Vredestein apart.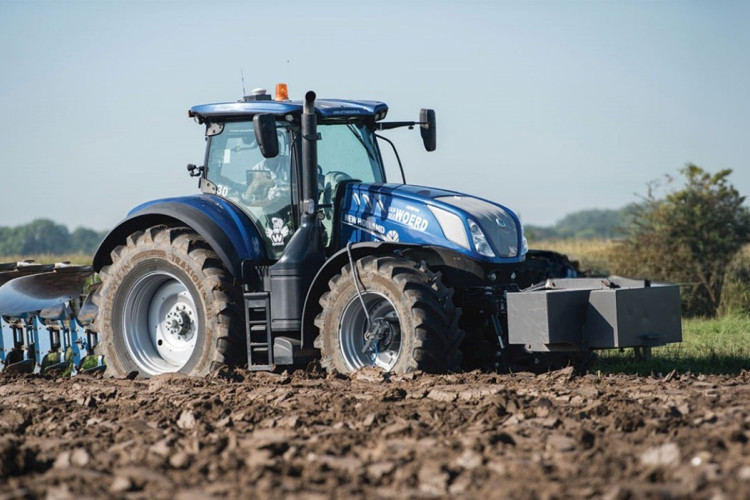 Understand the link between traction and compaction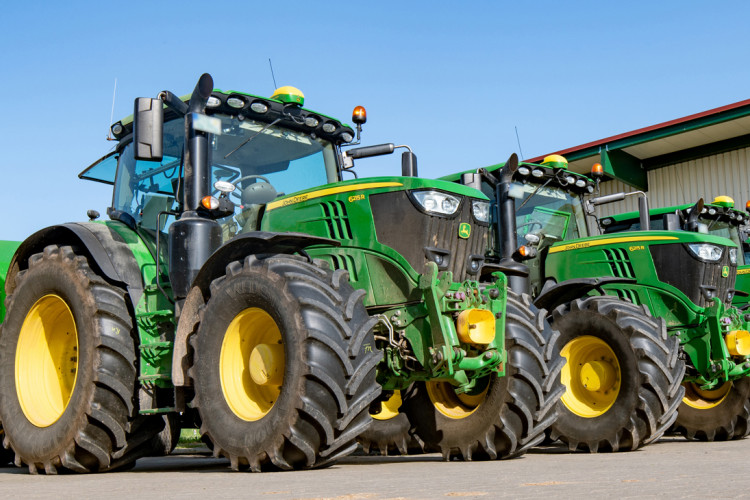 Product Spotlight
Tested: Vredestein tyre wear