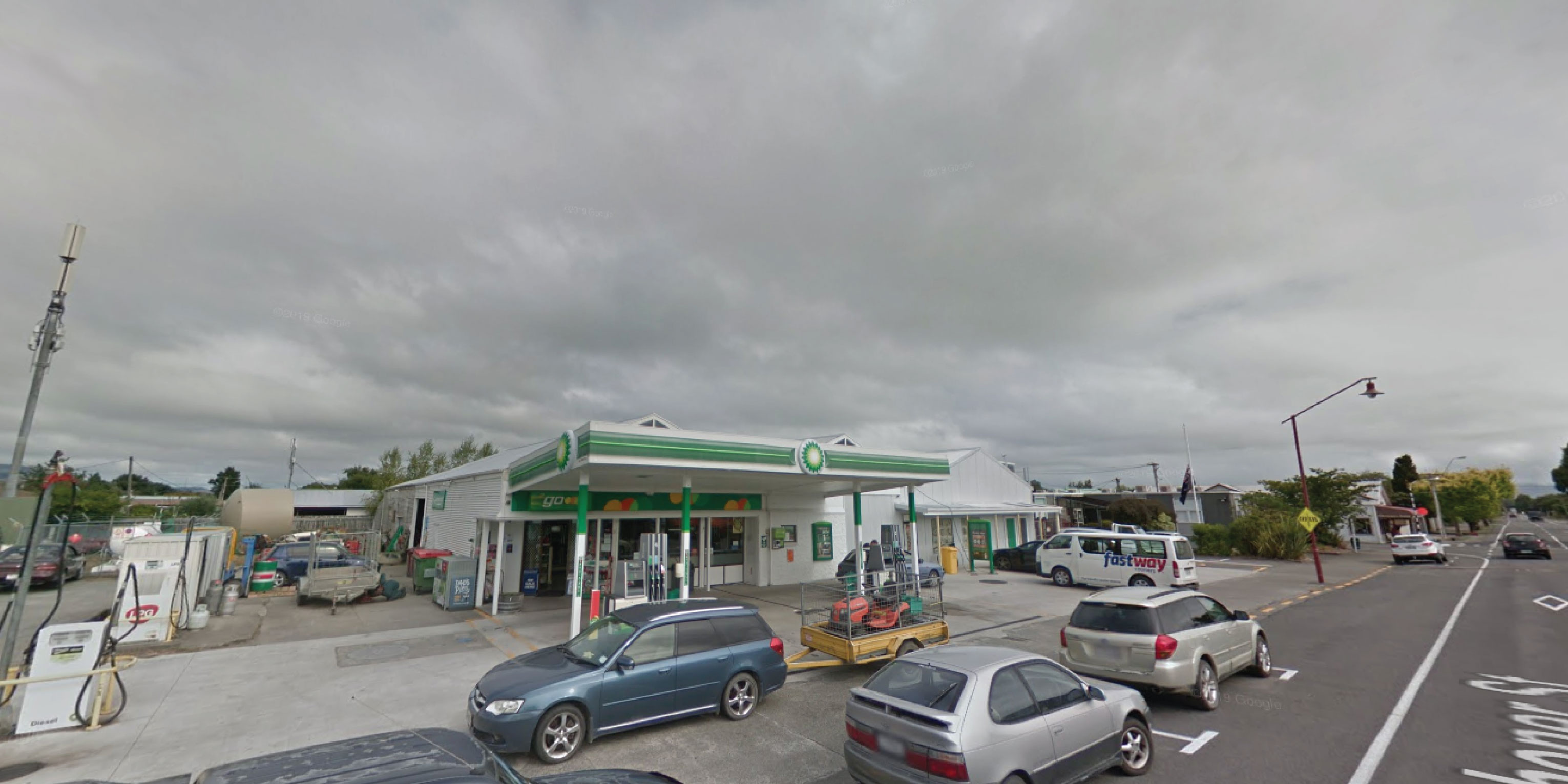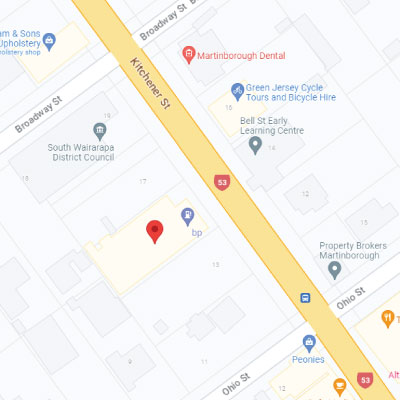 About Martinborough Automotive
Welcome to Martinborough Automotive. We offer not only skill and knowledge, but also a friendly and helpful atmosphere.
We understand that dealing with car troubles can be a frustrating experience, so we make it our mission to provide excellent customer service that leaves you feeling confident in your vehicle's repair, giving you peace of mind.
Specialty services
4x4 Tyres
Car & SUV Tyres
Brand specialist
Continental
Maxxis
Other Services
Tyre Services
Wheel Alignment