Continental Combine Master
Harvester tyres have it tough: Uneven weights, massive loads and fierce stubble - all while trying to avoid soil compaction and plant damage. The CombineMaster stands up to it all.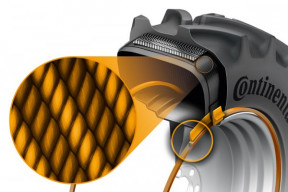 N-Flex Technology
Low shrinkage of nylon material means more flexibility, for decreased vibrations and increased comfort.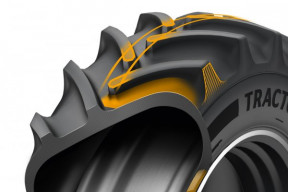 d.fine lug technology
High wear resistance thanks to smooth linkage between block and base.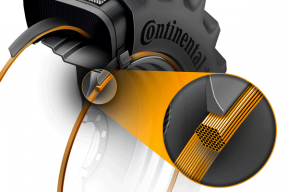 Hexa bead design
A super compact bead design means a higher load rating, for invaluable support.