Continental MaxContact 6
225/55R17
Our all-time highway favourite. Champion all-rounder with breakthrough technology to achieve exceptional braking and handling and extremely long tread life. At its best in sealed highway use.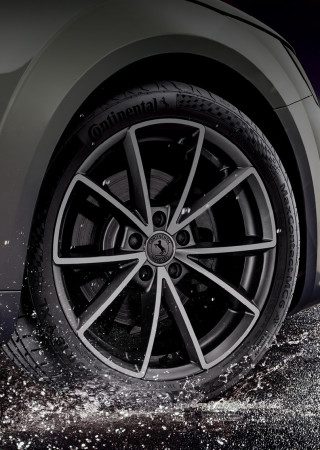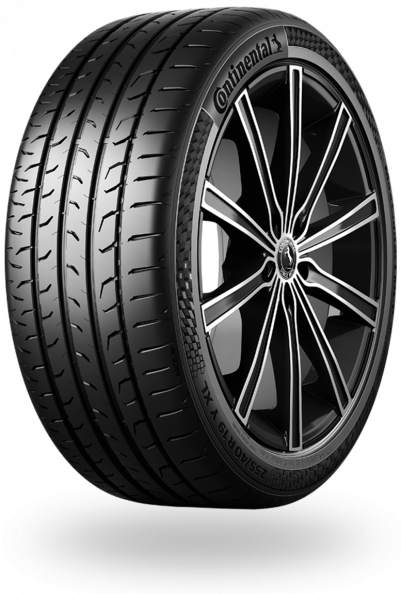 Multifunctional Tread - For maximum grip and handling

The MC6 is designed with multiple zones in the tread to come into play during acceleration, braking and cornering. Chevron grip elements ensure better braking while the tread rib structure and stabiliser bars ensure better high speed handling and stability. Noise breaker tread elements break up sound waves for a quieter ride.

Adaptive grip compound - Maximised contact patch for greater control.

The most critical aspect of tyre performance is how the contact patch is utilised. Special adhesive polymers within the MC6 compound adapt to the road surface to achieve maximum surface bonding even on rough roads. This means a much greater actual footprint area for maximum performance and safety.

Xtreme Force Construction - Adapts for fast response and maximum comfort.

The Xtreme Force ply material is flexible enough to ensure a comfortable ride at lower speeds, where a standard tyre would not be that flexible. In high speed situations however, the sport zone makes the MC6 highly rigid for better handling and direct driver feedback.
17" rim
18" rim
19" rim
20" rim