Continental SportContact 6
285/35R22
The sportiest SportContact ever. Extreme grip with extreme handling brilliance. Features adaptive hybrid construction for exceptional vehicle control. Rated for speeds of up to 350 km/hr.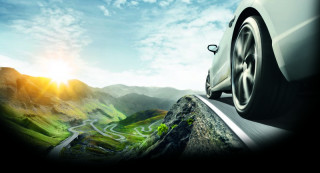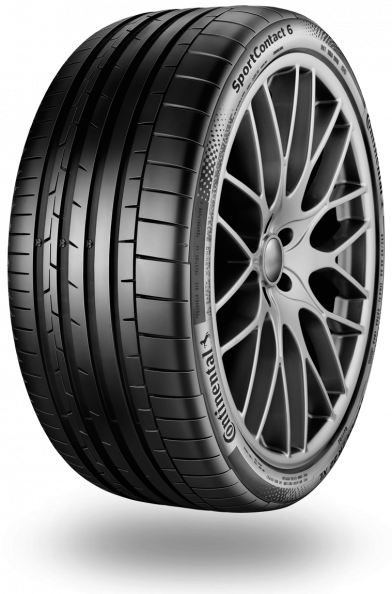 "Black Chilli"

Similar to your favourite bowl of chilli, this revolutionary tyre recipe has unbeatable grip, speed and durability. Black Chilli compound combines all the requirements of the ideal tyre - Grip, Rolling Resistance and Mileage.

Force Vectoring

Tread design developed with Force Vectoring technology for ultimate steering precision and lateral force support during cornering.

Aralon350

For outstanding sports performance, the SportContact 6 features Aralon350 - an adaptive hybrid cap ply designed for optimal vehicle control at speeds of up to 350 km/hr!
19" rim
20" rim
21" rim
22" rim
23" rim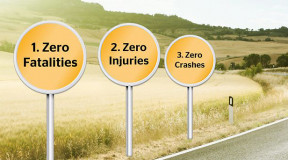 Vision Zero
Continental have a vision for a safer world. Evolving from being best in braking, their vision is zero fatalities, zero injuries and zero accidents. In Continentals words 'We are working today for a safer future tomorrow'. It's an ambitious challenge, but one that Continental believes in rising to.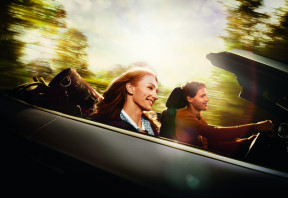 Celebrate being part of the family
Chances are that you are already driving around in a car with Continental parts in it. Because car manufacturers in Europe trust Continental so much, they use Continental tyres for every third car in over 800 models! No matter the make of your new car, whether you switch from a small car to a family van, or take delivery of your dream car, the manufacturers know: Continental tyres stand for reliable safety.