Continental UltraContact 6 SUV
225/45R19
We think there's a little bit of magic in this tyre. It does everything very well, from grip to comfort to handling to super long tread life. Exceptional value. Specifically designed for SUV fitments.
The ultimate balance of exceptional grip and highway handling capability with technology for long lasting tread life.
The newest of the Generation 6 product family, the UltraContact 6 SUV tyre has taken the best of Generation6 technology and delivered in a tyre to suit the challenging braking and handling requirements of today's SUVs.
Designed and tested with an intimate knowledge of our vehicles and our road conditions, the UC6 SUV takes in a myriad of Generation6 innovations including patented 'Drainpipe' technology for ultimate water clearance and better grip.
Expect high levels of traction, excellent braking and cornering, and a quiet ride along with outstanding wear performance. Now you don't need to compromise anywhere.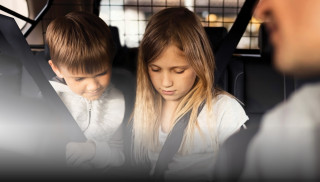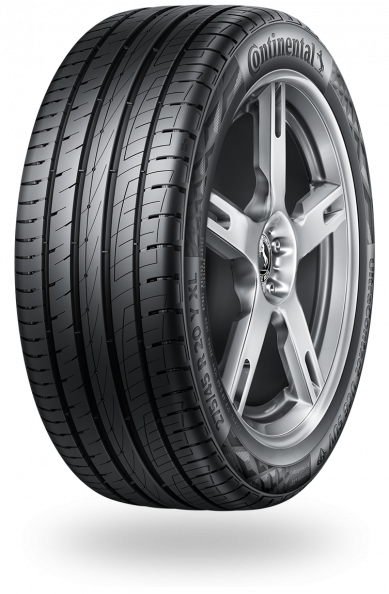 Safety for confidence in any conditions

Rain might make a difference to your plans, but it shouldn't make a difference to your safety.
The UC6 SUV features patented 'Drainpipe' technology and Aqua Channel sipes for more effective water clearance on wet roads, for faster braking response and reduced aquaplaning risk. Chamfered tread blocks help to prevent 'roll-in' during braking, for more stable stopping in all conditions.

Unleash your driving pleasure

The extra weight of SUVs can mean extra handling and braking challenges. Enter the UC6 SUV.
Specially designed tread structure with a double tie-bar construction means better stability during braking and cornering under heavy load, as well as direct steering feedback and high levels of grip. New generation noise breaker bars interrupt sound waves for quieter highway performance.

Venture further for longer

Better grip. Better wear. There's no need to compromise with quality tyres.
The UC6 SUV tread compound has been designed with an interlocked mix of long and short chain polymers to ensure very good levels of tread wear as well as exceptional grip. In addition to that, the tread compound contains silica for reduced rolling resistance and improved fuel efficiency.
16" rim
17" rim
18" rim
19" rim
20" rim
21" rim
22" rim