Hifly HP801 Vigorous
235/55R19
A great option if your budget is tight but you're still looking to make a responsible choice when it comes to vehicle safety. Good braking and highway handling at a very sharp price point.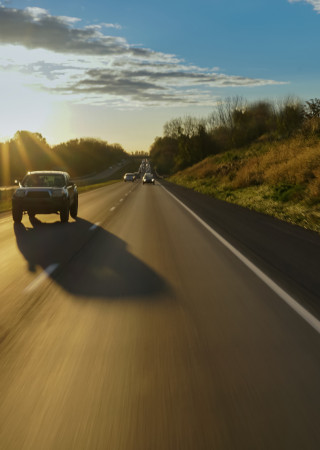 Asymmetric tread design

For all-season capability as well as optimal dry traction.

Effective water dispersion

Specially designed tread pattern expels water for enhanced slipping resistance.
17" rim
18" rim
19" rim
20" rim
21" rim
22" rim