Maxam MS951R Agrixtra
650/65R38
An extra hard worker that has all the reinforcements you need to give it a tough time and be sure it'll keep working. And working. And working...
Xtra traction

Lug arrangement designed for high levels of traction in field applications along with good grip and relatively quiet running in road applications.

Xtra comfortable

Flexible sidewall and radial carcass construction designed for a comfortable ride and reduced driver fatigue.

Xtra stable

Optimised footprint shape and dimensions mean stable operation and minimal soil compaction.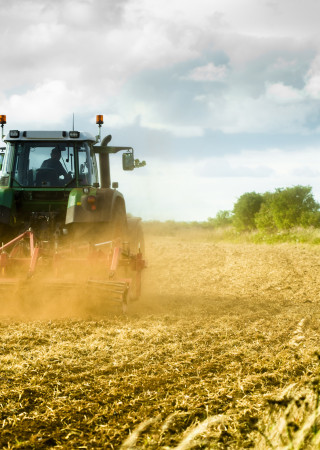 Xtra damage resistant

Reinforced lug design and belt package for resistance to punctures and damage.

Xtra long wearing

Long-wearing compound and optimised lug design for even wear and long life.

Xtra high quality finish

Manufactured and finished to a very high standard of quality and presentation.
24" rim
26" rim
28" rim
30" rim
32" rim
34" rim
36" rim
38" rim
42" rim
46" rim
50" rim
54" rim