Maxxis AT700
On road. Off road. From high speed highways to remote adventures, the AT700 handles tarseal, gravel and dirt with ease. And it's not only us who say so: in 2019 it was crowned the 4x4 Australia All Terrain tyre of the year. It has good off road capability with great performance on the highway - it's quiet on the road, it grips and handles well and it lasts super well as well.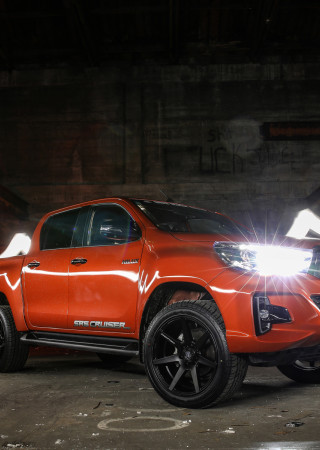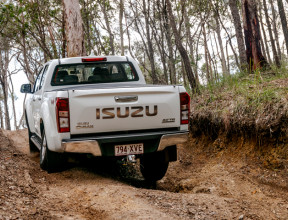 4x4 Australia Tyre of the Year
Apparently we're not the only ones who've noticed just how well this tyre works. In 2019 the AT700 was crowned as the 4x4 Australia Tyre of the Year, after testing against an array of well-known competitors on highway, gravel, rocks and mud.
See how Whichcar.com.au tested the 2019 winner here, and read more from the experts.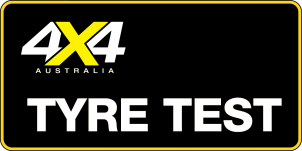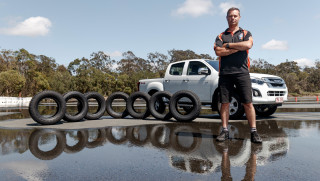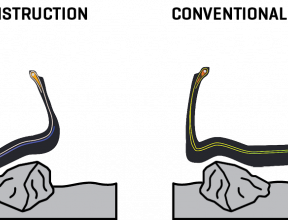 You can't see it but inside the tread there's a layer of nylon that allows the tyre to bend over sharp objects when other 4x4 tyres would puncture. You'll notice it next time you're on sharp gravel and someone else is parked up changing the spare. Promise.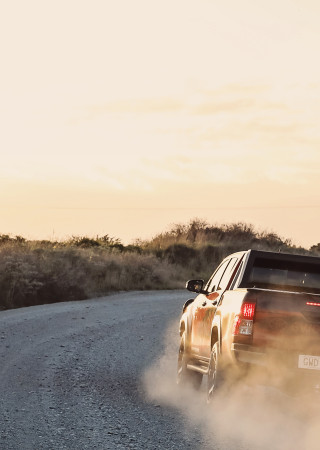 Maxxis AT700 in action