Maxxis AT771 Bravo AT
235/75R15
From the supermarket to the secret fishing spot, the AT771 handles tarseal, gravel and dirt with ease. Just a smidge more aggressive than the AT700, which was crowned 4x4 Australia All Terrain tyre of the year.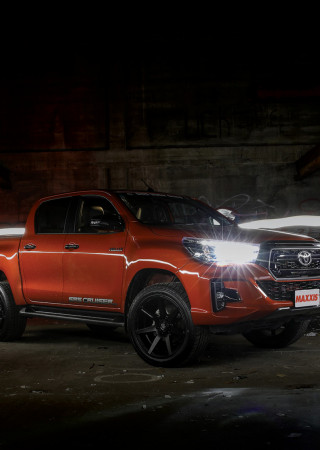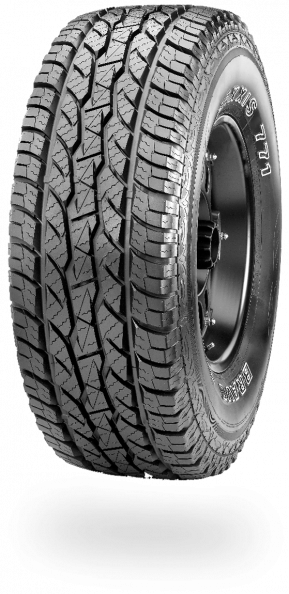 Drive it like it's a car

4x4 tyres have hold to lot of weight and stand up to a lot of rough stuff. For some tyres, this just means throwing in a lot of extra rubber which means a lot of extra weight. Instead, the AT771's nylon ply does a lot of the heavy lifting, and you get a better ride on the highway as it flexes over rough patches.

Exceptionally good in the rain

Ripple tread sipes - those small cuts that divide up the tread blocks - transform the tyre tread into a multi-surface water draining machine, clearing the water into the tread grooves to be drained behind the vehicle. What does this mean? Better grip on wet highways, plus the bonus of extra surface traction off-road.

Award-winning highway handling

It's on the highway where you'll particularly notice the difference between the AT771 and other All Terrain options. The stiff centre rib blocks keep things stable at high speeds and the ripple sipes lock together when you're braking, cornering or accelerating for extra control.

Extra bite off-road

Staggered shoulder lugs with extra sipes mean extra bite in rutted ground and challenging trails.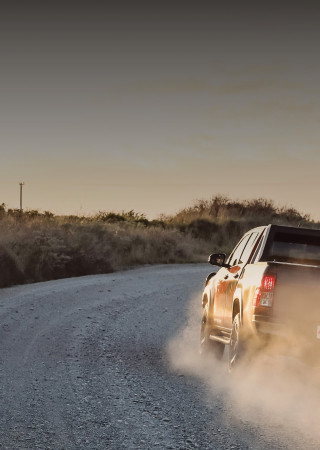 Say goodbye to punctures
You can't see it but inside the tread there's a layer of nylon that allows the tyre to bend over sharp objects when other 4x4 tyres would puncture. You'll notice it next time you're on sharp gravel and someone else is parked up changing the spare. Promise.
15" rim
16" rim
17" rim
18" rim
20" rim