Maxxis HT780 Razr HT
265/60R18
The rebel for the Road. The HT780 defies all expectations of a Highway 4x4 and ute tyre.
This is no Ordinary Highway Tyre
This a tyre from the renowned RAZR range from Maxxis. You can expect toughness and the type of unrelenting grip that has made the RAZR family famous with the New Zealand 4x4 community. There are no road conditions this outlaw cannot handle.
The Razr rebel is piled up with strength and resistance. It'll take every knock possible and carry on with a gripping, lasting performance. Choose this tyre to level up your highway life.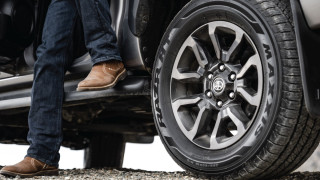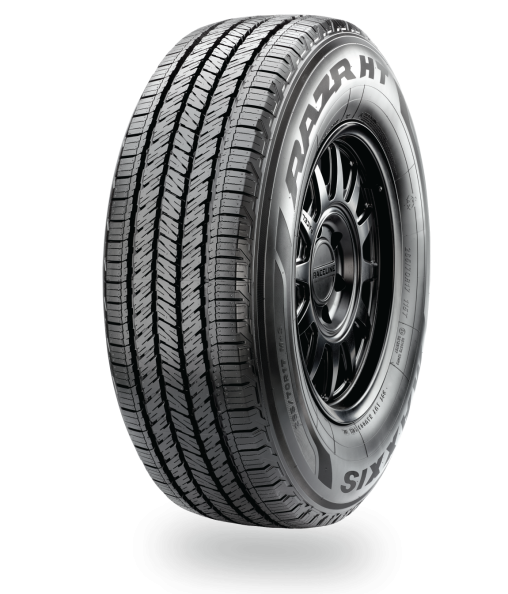 Stay Silent

This rebel won't yell. Maxxis Optim-Tech is an advanced pitch arrangement technology that keeps the Highwayman always in stealth mode.

Stay in Control

A new compound in the sidewalls absorbs vibrations, while the newly developed carcass ply improves steering precision. This rebel might not stick to the rules, but it does stick to the road.

Stay for a Long Time

The Highway will be on the run for a long time thanks to highly reinforced nanoparticles that resist wear and tear. Expect exceptional mileage.
Rebel against the ordinary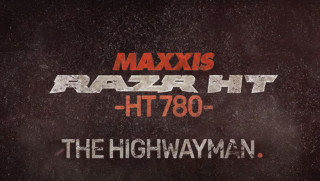 " rim
16" rim
17" rim
18" rim
19" rim
20" rim