Maxxis ML5 Rampage
Maxxis built the rampage to take a licking and keep on going. Which is exactly what it does, so you get an all-purpose tyre that'll seemingly last forever.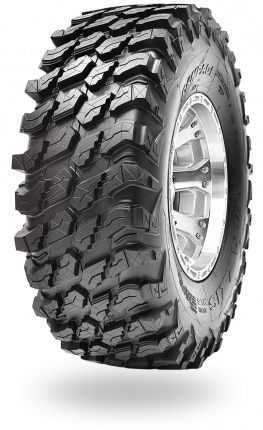 Available in a range of sizes and prices
$544
Enter your tyre size below for the exact price and availability.
loading
{{ size }}
This tyre is not available in this size
loading