Maxxis MU9H Honda Talon OE
A 999cc machine demands tyres that are up for the ride. Developed specially for the Honda Talon, this tyre stands up to high speed running under load for dependable safety.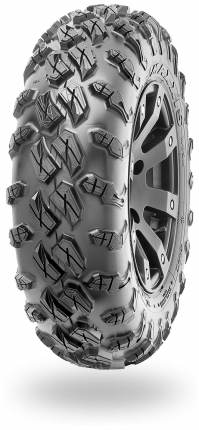 Available in a range of sizes and prices
$300-336
Enter your tyre size below for the exact price and availability.
loading
{{ size }}
This tyre is not available in this size
loading