Starmaxx Traction TR60
For those applications when you need the grip of a full tractor lug tyre. Wide and strong casing to spread the load. Good self-cleaning to keep moving in the mud.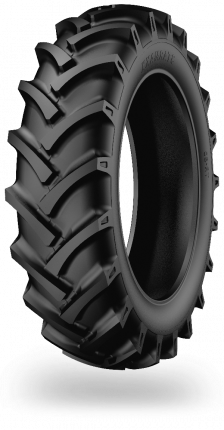 Available in a range of sizes
Enter your tyre size below for the exact size match availability.
loading
{{ size }}
This tyre is not available in this size
loading