Vitora Sportlife
205/60R16
Built for a massive range of vehicles. Priced to work for as many drivers as possible. The Sportlife packs modern sports performance into a tyre that offers dependable safety and consistent quality.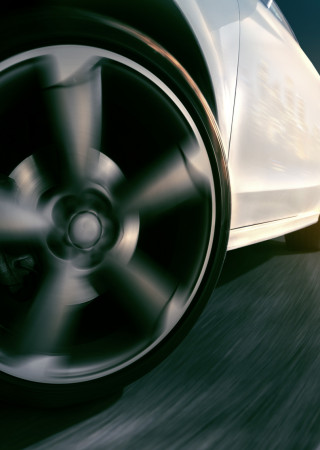 Excellent dry handling

Asymmetric tread pattern with continuous ribs and multiple tread grooves for confident handling. Wide tread contact patch when cornering.

Good wet grip

Wide water channels with multiple tread grooves quickly drain water away while silica tread compound increases traction.

Lower rolling resistance

Radiussed tread contour reduces rolling resistance during straight running, while still ensuring a wide footprint during cornering.
15" rim
16" rim
17" rim
18" rim
19" rim
20" rim