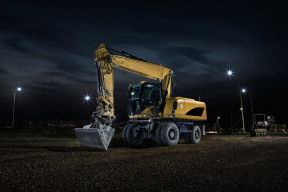 Tyres that never take a break.
Whether it's loaders, graders, wheeled excavators or huge mining trucks, Maxam are heavy industrial tyre veterans. With half a century of global experience behind them, they understand what it takes to keep on going in unforgiving environments, and they know what it costs when things go wrong.
Working closely with their product users, Maxam design their products with one overarching purpose: to eliminate costly downtime for serious commercial users.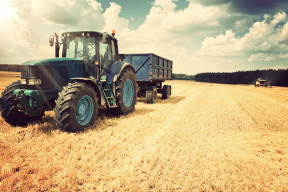 Extra hard working for extra value.
Born from their experience in the heavy industrial, construction and mining segments, Maxam farm tyres are both robust and reliable. With their expertise to ensure dependable traction and stable operation in the field, Maxam farm tyres work from all-purpose applications to the hardest-working of conditions.
With the growing range developed to suit modern tractor and implement sizes, the Maxam farm tyre range is delivering impressive results in the field with very long lasting tyre wear.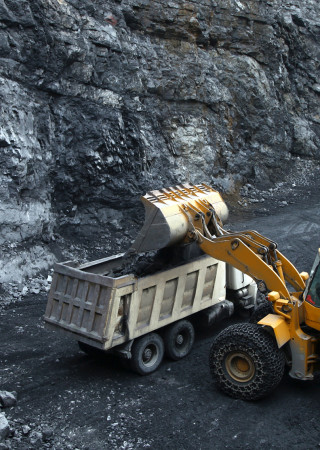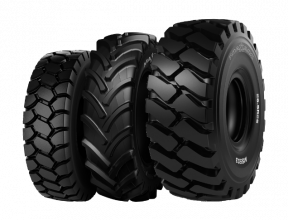 Ongoing user collaboration
Maxam have remained true to their core ideals of remaining close to the market and collaborating with users around to globe to ensure the ongoing improvement of their products. This means that real-time user feedback is passed quickly back to the Maxam development team who works tirelessly to improve productive use of its products and to ensure that the Maxam tyre range continues to evolve with the changing needs of its users. In the field, this translates into ongoing product improvement and range development, as well as dependable consistent performance.