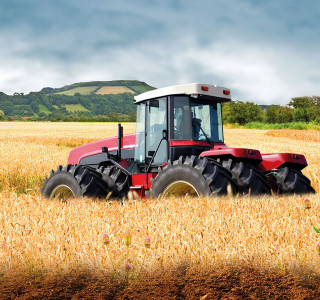 Super-tough quality you can rely on.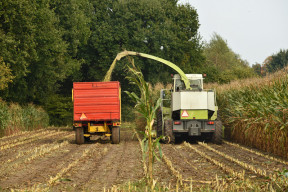 Farm and industrial tyres for the toughest of jobs.
Headquartered in Europe, Starmaxx's dedication to detail and quality is proven in a range of farming and industrial tyres that are built to last.
Starmaxx is known to be tough and is proven in NZ to make sure you can get the most from your equipment. When the conditions are rough and demanding, Starmaxx can be relied upon to perform and let you get the job done.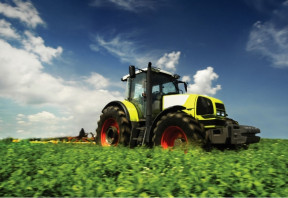 Proven Quality
Starmaxx offers proven performance in a huge range of farm and industrial tyres that are built with the strength and service life to keep your equipment performing. Developed for quality from the initial design right through to the final details in production, Starmaxx tyres offer European-made quality and consistent performance that you can rely on.
Originally introduced to New Zealand in a tractor tyre range, the Starmaxx range now includes specialist fitments for orchard machinery, tyres for harvesters, deep treaded row crop tyres and low profile, heavy duty implement tyres, as well as tyres for industrial fitments such as grader and bobcat tyres.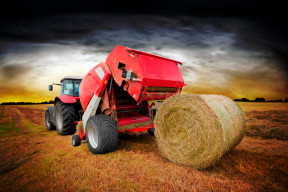 Built to take the knocks.
First established in 1976 as a specialist tyre manufacturer, Starmaxx have an impressive breadth of experience with aircraft tyres, car and truck tyres, forklift and loader tyres and military vehicle tyres all making up part of their portfolio.
That experience has contributed directly to the development of the farm tyre range, where extra impact ply layers and specially developed cut-and-tear-resistant compounds mean that Starmaxx tyres can take the knocks and keep going, day after day - which means that users can run them in rough conditions with less worry and enjoy longer lasting tyres.