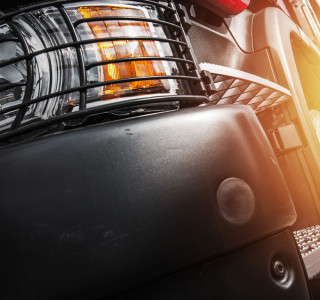 Built to go the distance.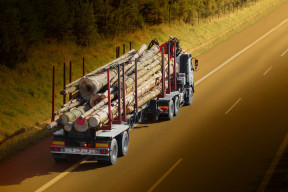 Proven to get the job done.
You can travel to all corners of the globe and find Superhawk tyres on everything from trucks and buses, to giant mining equipment.
Superhawk tyres can be found on some of the most famous manufacturers of handling equipment as original equipment. Their worldwide reach and reputation is underpinned by a reassuring level of reliability.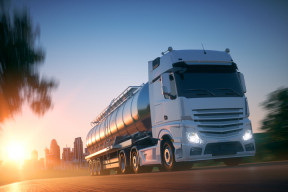 Always gets the load through.
Superhawk have been making truck tyres since the 70s and their experience shows in the tyre range they produce - hard-working products that keep on going the distance.
With a range particularly well suited to high abrasion environments such as log hauling and regional truck operation, Superhawk are a excellent choice for applications where low cost per hour is required with minimal upfront investment