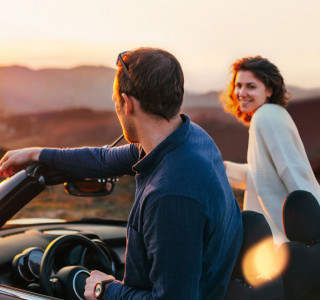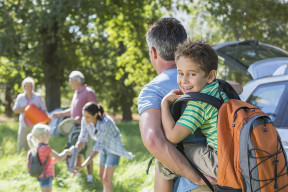 Taking you on the journey of your lifetime.
Life is a journey and that journey can be varied. That's why Vitora makes a range of tyres to suit whatever road you decide to take.
But Vitora also understands that regardless of the road taken, you need a tyre that will perform and get you to where you're going. So you can choose an adventurous life. You can choose the City life. You can choose the rural life. Vitora has a tyre to match your lifestyle and get you in whatever direction you decide to take.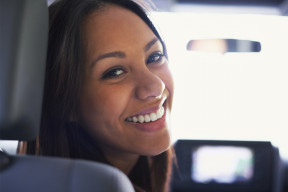 Developed for your driving peace of mind.
Vitora is about life - whether you're an adventurer seeking new destinations, a seasoned commuter, or a busy parent going from school to sports practice, you can depend on Vitora for an easier journey.
And with Vitora's wide range of passenger, performance, SUV, 4WD and light van tyres, you can be assured of value and dependability for a huge range of vehicles and applications along with their promise of safety and peace of mind which is why Vitora is the brand that is… DRIVEN FOR LIFE!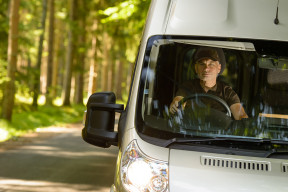 For wherever life takes you.
Designed by a team across Europe and Australasia, Vitora is built to deal with whatever you encounter. Vitora's product designers paid special attention to the cornering and wet grip capability of each design with the needs of for modern vehicles and high speed in mind.
The product range has been developed to cover the needs of a huge variety of drivers - from commercial and recreational to every day commuter usage. Each tread pattern has been built for optimal performance from the vehicles that suit its designated fitments, so you can enjoy confident motoring in all kinds of conditions.
Explore the Vitora Tyres range