Continental Combine Master
Harvester tyres have it tough: Uneven weights, massive loads and fierce stubble - all while trying to avoid soil compaction and plant damage. The CombineMaster stands up to it all.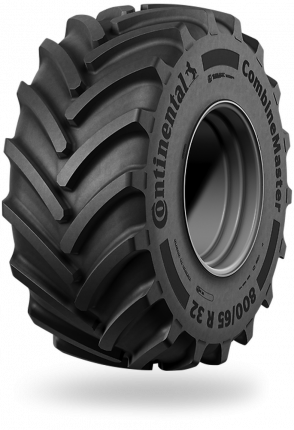 Available in a range of sizes
Enter your tyre size below for the exact size match availability.
loading
{{ size }}
This tyre is not available in this size
loading