Continental ComfortContact 6
185/65R14
Special 'harmonic comfort chambers' dampen any road noise so no muttering about the mother-in-law under your breath. You'll be heard. A super comfortable tyre that combines exceptional grip with exceptional tread life.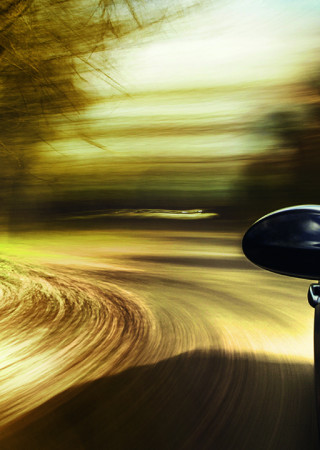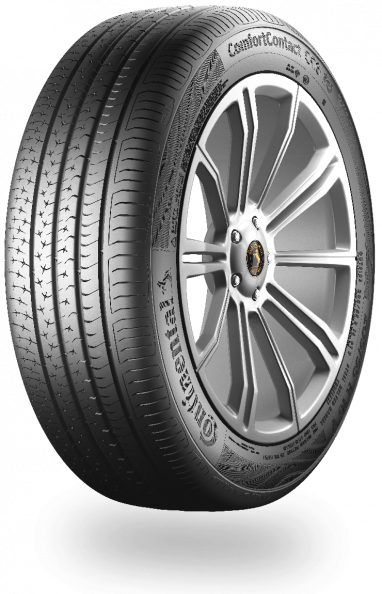 Extra Quiet

Harmonic comfort chambers moulded into the tread pattern for a quieter ride. Based on the 'Helmholtz Resonator' principle for dampening sound frequencies, in-tread noise cancellers are moulded into the tyre tread pattern to cancel unpleasant noise frequencies between the road and the tyre.

Reduced noise level

"0" dB-Eaters are uniquely shaped in-groove elements designed to split and diffuse noise waves for lower road noise. To ensure a quieter ride, they break up noise waves travelling in the tread grooves to reduce the sound-level measured in decibels (dB).

Comfortable relaxed ride

Road surfaces can vary enormously on a single journey and the Comfort Contact 6's whisper compound is built to deliver comfort on every ride. This compound meshes closely with the road surface, allowing the tread to absorb and dampen vibrations for a smoother ride.