Continental ContiTrac
Most commonly found on the Nissan Navara. A tyre designed to combine excellent durability for an exceptionally quiet ride. It performs admirably in all situations and just gets on with the job.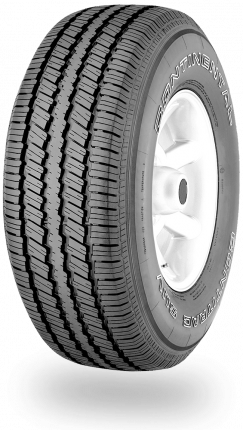 Available in a range of sizes and prices
$417
Enter your tyre size below for the exact price and availability.
loading
{{ size }}
This tyre is not available in this size
loading