Continental PremiumContact 6
325/40R22
Developed in collaboration with Mercedes-Benz. The best choice for optimal highway handling, braking, quietness and fuel economy for the vehicles listed as original equipment fitments.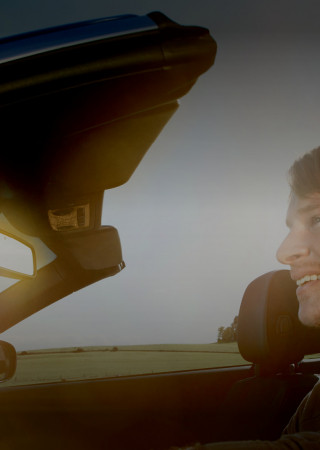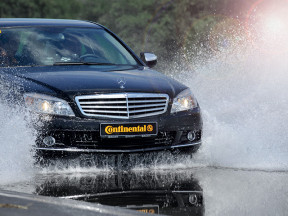 Maximum braking in the wet and improved mileage
The PremiumContact 6 has crystal Silica composition in the tread cap which gives us it's superior braking performance especially in wet road conditions. So safety performance is at the maximum level. The Silica compound has also given us significantly improved mileage in this tyre.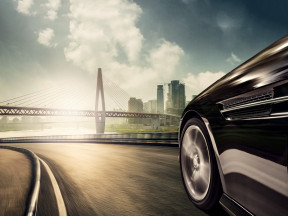 Driving pleasure
Comfort-optimised performance for optimal driving pleasure. New polymer blend enhances the contact surface & durability of the tread under daily driving conditions. In addition the tread design lowers the road noise inside the cabin by as much as ten percent!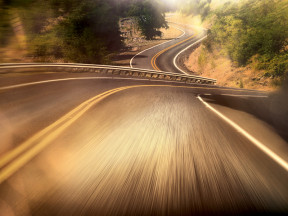 Responsive handling
The advanced macro-block design on the outside shoulder of the tyre ensures maximum control and cornering stability. This complex shoulder block structure enables ultimate lateral force transmission. Furthermore, the asymmetric rib geometry provides higher pattern stiffness and reduced block deformation for a better grip under the effect of lateral forces.
18" rim
19" rim
20" rim
21" rim
22" rim