CST C829 Knobbly
A tried and tested trailer tyre. With a strong carcass and a good block pattern, it does the job and does it reliably… over and over again.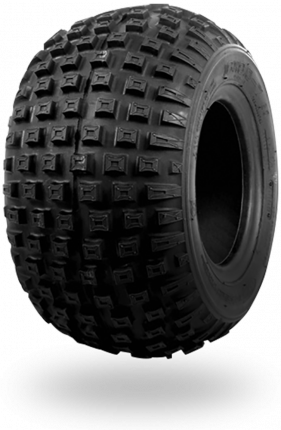 Available in a range of sizes and prices
$153-187
Enter your tyre size below for the exact price and availability.
loading
{{ size }}
This tyre is not available in this size
loading