CST CL18 Land Dragon
Call a tyre the 'Land Dragon' and you have to be pretty confident it'll deliver. We've checked... and it does. This extreme bias ply tyre is right at home in the mud, or on rocks.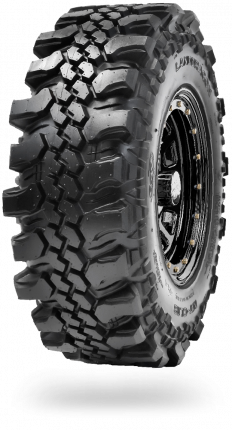 Available in a range of sizes and prices
$585-750
Enter your tyre size below for the exact price and availability.
loading
{{ size }}
This tyre is not available in this size
loading