Hifly AT601 Vigorous
Sturdy at speed on the highways and byways, meets dependable and durable on the gravel and off road. An All Terrain tyre designed for trouble free running and low upfront cost.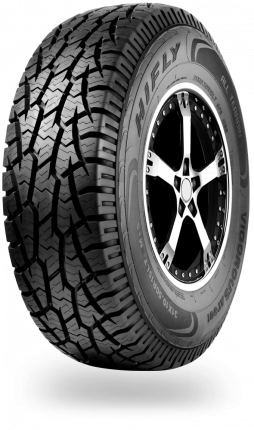 Available in a range of sizes and prices
$208-378
Enter your tyre size below for the exact price and availability.
loading
{{ size }}
This tyre is not available in this size
loading