Hifly HP801
A great option if your budget is tight but you're still looking to make a responsible choice when it comes to vehicle safety. Good braking and highway handling at a very sharp price point.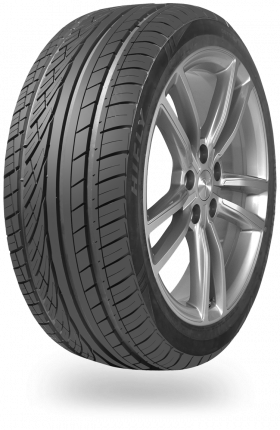 Available in a range of sizes and prices
$154-338
Enter your tyre size below for the exact price and availability.
loading
{{ size }}
This tyre is not available in this size
loading
17" rim
18" rim
19" rim
20" rim
21" rim
22" rim