Maxxis C9208 Surtrak
The name says it all. The classic traction pattern from CST that has been widely copied but never equalled. Don't be deceived by the ply ratings… this is a tough farm tyre.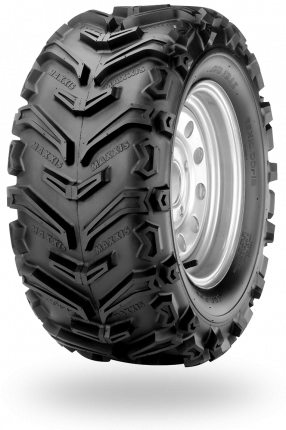 Available in a range of sizes and prices
$182-194
Enter your tyre size below for the exact price and availability.
loading
{{ size }}
This tyre is not available in this size
loading