Maxxis HT750 Bravo HT
Your classic hard worker - the HT750 gets on with the job and never complains. Proven over hundreds of thousands of kilometres on NZ roads, this is a trouble-free option for long mileage on sealed roads.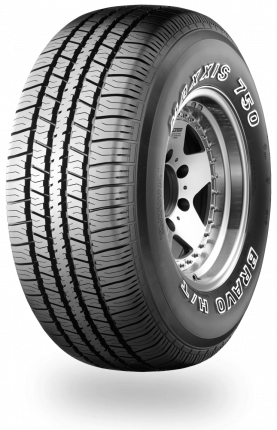 Available in a range of sizes and prices
$295
Enter your tyre size below for the exact price and availability.
loading
{{ size }}
This tyre is not available in this size
loading