Maxxis HT760 Bravo HT
Built for those that rack up the Ks, the HT760 quietly goes about its business, leaving you in comfort as it deals with water or whatever else the road throws at it. A solid performer for trouble-free running.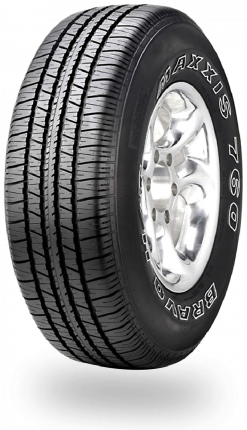 Available in a range of sizes and prices
$309
Enter your tyre size below for the exact price and availability.
loading
{{ size }}
This tyre is not available in this size
loading