Maxxis MA-S2 Marauder II
The Maxxis MA-S2 Marauder goes where it pleases, even if the road includes a little gravel and snow. Confident grip and handling in a time-proven pattern.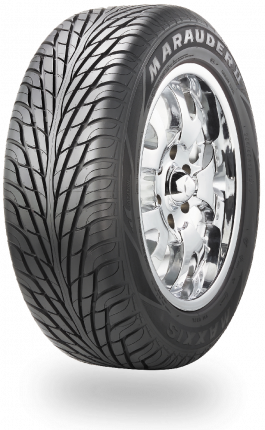 Available in a range of sizes and prices
$539
Enter your tyre size below for the exact price and availability.
loading
{{ size }}
This tyre is not available in this size
loading