Maxxis MA510 Victra
A solid passenger car tyre. It has a nicely developed tread pattern which is able to quickly deal with standing water and resist aquaplaning. The low road noise is worth of note (albeit a quiet one).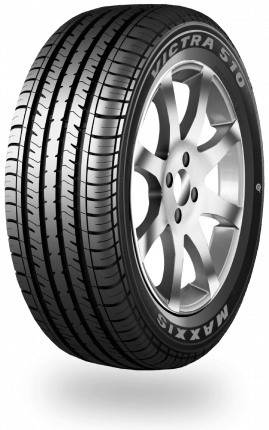 Available in a range of sizes and prices
$237
Enter your tyre size below for the exact price and availability.
loading
{{ size }}
This tyre is not available in this size
loading