Maxxis MA589 Vanpro
For van and trailer fitments. An 8-ply rubber warrior that you can load up. And up. A hard worker that can be relied upon for shift after shift.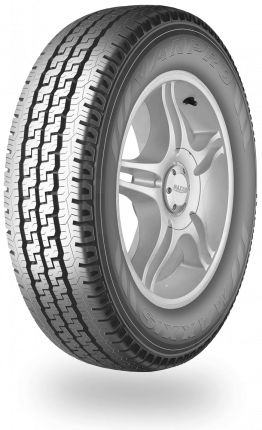 Available in a range of sizes and prices
$308
Enter your tyre size below for the exact price and availability.
loading
{{ size }}
This tyre is not available in this size
loading