Maxxis MCV3+ VanSmart
For van and trailer fitments. Keeping a grip under heavy loads is where this tyre comes into its own. Added sipes and wider grooves for extra wet road grip.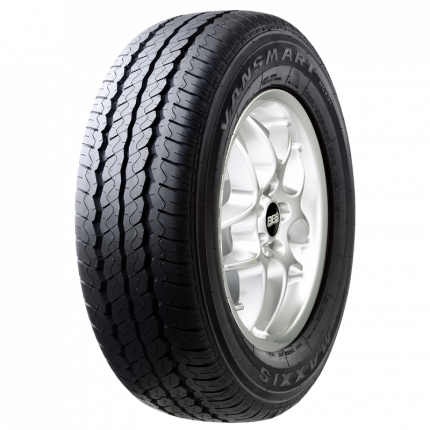 Available in a range of sizes and prices
$305-346
Enter your tyre size below for the exact price and availability.
loading
{{ size }}
This tyre is not available in this size
loading