Maxxis MU08 Ceros
A radial tyre option often found as a factory ATV fitment. Great steering precision and straight line stability on the hardpack, extreme puncture resistance in rocky conditions.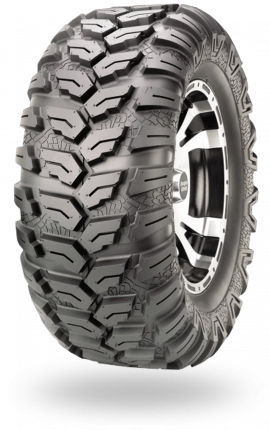 Available in a range of sizes and prices
$325
Enter your tyre size below for the exact price and availability.
loading
{{ size }}
This tyre is not available in this size
loading