Maxxis MU09 Bighorn 2.0
It looks like the Bighorn but it's a lighter weight version primarily designed for racing applications but often found as factory ATV fitment. Very smooth riding.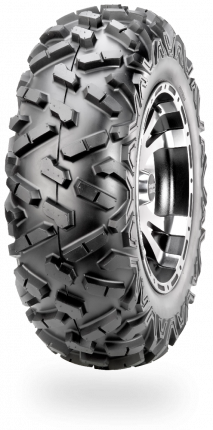 Available in a range of sizes and prices
$434-506
Enter your tyre size below for the exact price and availability.
loading
{{ size }}
This tyre is not available in this size
loading