Maxxis MU09B Bighorn 2.0
The radial construction gives a cushioned ride in a tyre that's used by off-road racing legends for a reason. Go fast, go hard and go wherever you want.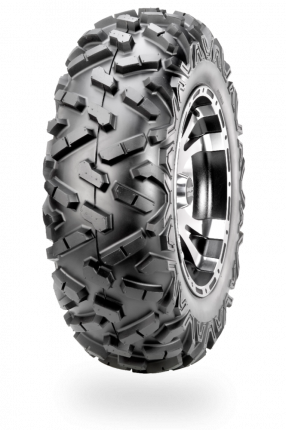 Available in a range of sizes and prices
$516
Enter your tyre size below for the exact price and availability.
loading
{{ size }}
This tyre is not available in this size
loading