Maxxis MU9C Coronado
If we could list only one ATV tyre, it would be the Coronado. Radial for high speed safety. Good in the mud and on hillsides. Smooth running on hardpack. The ultimate in ATV tyre technology.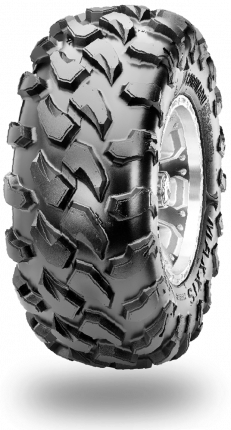 Available in a range of sizes and prices
$296-570
Enter your tyre size below for the exact price and availability.
loading
{{ size }}
This tyre is not available in this size
loading