Nokian Nordman Forest F
If you need to use your tracks then you need the Nordman Forest F. It's as simple as that for us. It's a time-proven pattern designed to resist damage and keep on moving.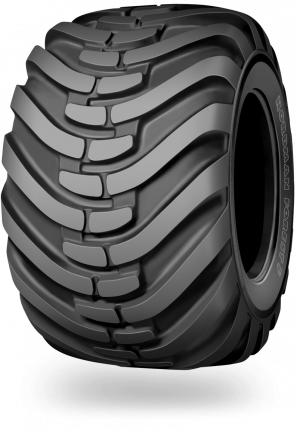 This product has been discontinued… but not to worry, we can help you find an appropriate replacement.