Nokian Nordman Forest F
If you need to use your tracks then you need the Nordman Forest F. It's as simple as that for us. It's a time-proven pattern designed to resist damage and keep on moving.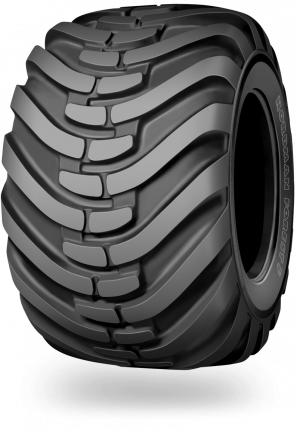 Available in a range of sizes
Enter your tyre size below for the exact price and availability.
loading
{{ size }}
This tyre is not available in this size
loading