Nokian Nordman Forest TRS L-2
Forestry is hard yakka. Luckily, so is this tyre. Another classic pattern that has done its time in situations that require extra traction or a slightly heavier load.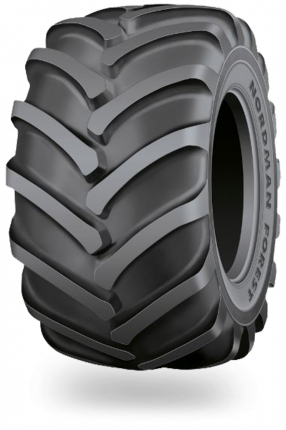 Available in a range of sizes
Enter your tyre size below for the exact price and availability.
loading
{{ size }}
This tyre is not available in this size
loading