Starmaxx Flotation SMF18
Taking heavy loads over soft surfaces, this flotation tyre does what you'd expect from the name… and it does it very well. A tough-as giant that dances like a butterfly.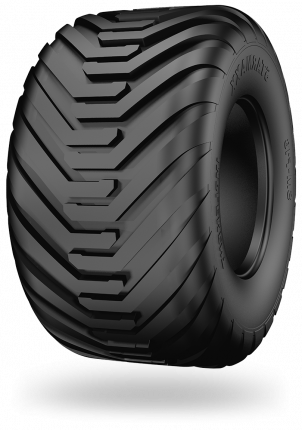 Available in a range of sizes
Enter your tyre size below for the exact size match availability.
loading
{{ size }}
This tyre is not available in this size
loading