Vitora Countrylife
The Countrylife is a tyre that concentrates on the road but can also pass the test when it comes to light off-road use. Designed for dependable All Terrain grip at a lower price point.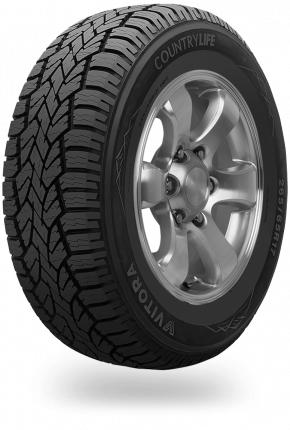 Available in a range of sizes and prices
$230-271
Enter your tyre size below for the exact price and availability.
loading
{{ size }}
This tyre is not available in this size
loading