Vredestein Flotation Pro
From the pioneers of modern implement tyres and found as a factory fitment on a wide range of machines. Mild tread design for maximum soil protection. Radial construction for maximum flotation.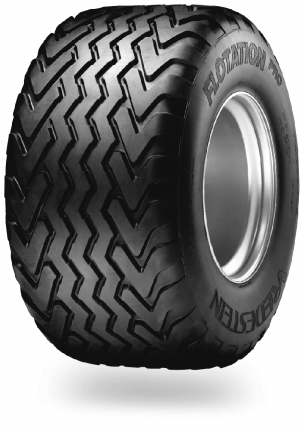 Available in a range of sizes
Enter your tyre size below for the exact price and availability.
loading
{{ size }}
This tyre is not available in this size
loading