Vredestein Traxion 85
All the design benefits of the Traxion tyre design, in a range of 85 series sizes. Tyre tread zone technology for more comfort, more grip, lower soil compaction, lower fuel use and a longer service life.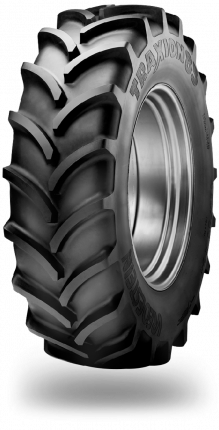 Available in a range of sizes
Enter your tyre size below for the exact price and availability.
loading
{{ size }}
This tyre is not available in this size
loading
24" rim
30" rim
34" rim
38" rim
42" rim
46" rim
50" rim