Vredestein Traxion Optimall VF
A premium tractor tyre using the latest high-flexion technology, allowing higher loads at a lower tyre pressure. Delivers a next generation performance that will be noticed in every paddock.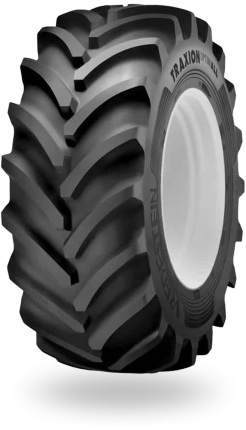 Available in a range of sizes
Enter your tyre size below for the exact price and availability.
loading
{{ size }}
This tyre is not available in this size
loading
30" rim
34" rim
38" rim
42" rim