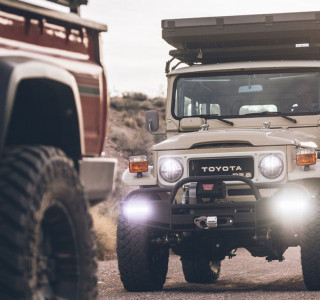 Always up for the challenge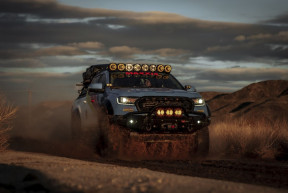 Maxxis tyres: Built to stand up to whatever you throw at them.
Built to last and offering a huge range for almost any kind of vehicle, Maxxis tyres have become a New Zealand legend.
From their 4x4 tyres that are legendary for their durability, puncture resistance and capable on and off road performance, to their SUV and passenger tyres that offer outstanding highway handling and response, we love the way that Maxxis tyres keep on going no matter what, in all kinds of conditions.
Tyres to suit every corner of New Zealand
Rally Tyres

Designed to last in the toughest of competitions while providing outstanding grip and braking control.

Extreme 4x4 Tyres

Born from the harshest and most demanding of environments, Maxxis is legendary for its extreme offroad and racing tyres.

Working 4x4 Tyres

Maxxis 4x4 tyres are legendary for their puncture resistance, long tread life and unique on and off road performance.

Recreational 4x4 Tyres

Maxxis 4x4 tyres are built for adventure with a huge range of tyres to suit almost every application imaginable.

SUV Tyres

Built for the urban environment to the skifield road, and everything in between.

Passenger & Performance Car Tyres

The proud winner of the 2017 Wheels Tyre of the Year award, Maxxis has a massive range of both passenger and performance tyres.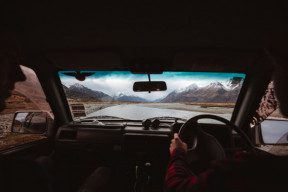 Masters of 4x4
Born from decades of experience in off-road recreational and racing tyres, the Maxxis 4x4 tyre range is unlike any other. The range is massive, with over 100 sizes and more than 20 different tread patterns to cover every kind of driving, from the highway to the most extreme of offroad destinations.
And with their super-tough and flexible casing that resists punctures and damage, and their mud tyres' unique ability to handle out winding, challenging roads as well as our muddiest places offroad, Maxxis work in New Zealand conditions like no other brand of 4x4 tyres.
Over 100 sizes and more than 20 different tread patterns to cover every kind of driving.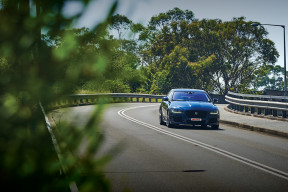 Grip to get you there, grit to keep on going
Maxxis has been making tyres for 50 years, and the same dedication that propelled them to their place as the 9th-largest tyre company globally is driving their product development today. Their car and SUV tyres stand out not only for their rugged durability, but for the way they hang on in all conditions - whether it's a rain-covered motorway or a twisting country road. Proudly recommended by Consumer NZ and proven all over the country over two decades and thousands of kilometres, Maxxis tyres offer outstanding value and quality for a huge range of vehicles.
More puncture proof in the harshest of terrain.
Maxxis tyres are different from the inside out with their super-tough flexible tyre casing which is proven to absorb more punishment.
Rather than simply adding extra bulk and weight, Maxxis 4x4 tyres are reinforced with a Nylon cap ply which strengthens the casing and allows it to conform to ground contours, which means much more durability on gravel roads and harsh terrain.

Grip in the mud. Stick on the road.
Maxxis mud tyres work super well off road, whether it's deep mud, soft sandy surface or harsh terrain. But its when they get on to the highway that they really surprise with their relatively quiet running and confident wet road grip. And it's not by accident: Maxxis' massive product development team have worked on every aspect of their tyre design to develop tread patterns that perform super well off road with as little compromise as possible on the highway.
Watch Maxxis tyre testing in action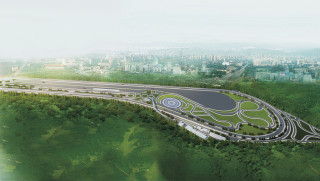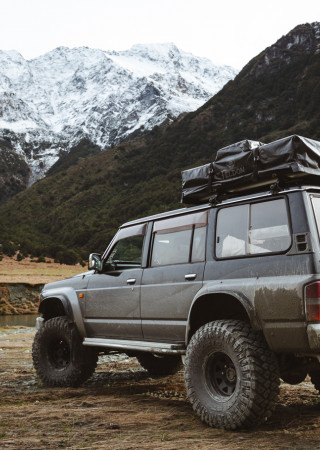 Explore the Maxxis Tyre Range