Maxxis ML1 Carnivore
Actually it generally only eats dirt. But its super tough 8-ply casing means nothing else bothers it. Radial construction for ultimate safety. Ideal for side-by-sides and some racing applications.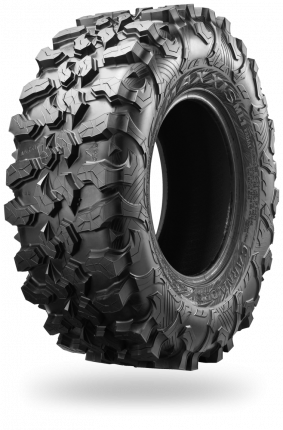 Available in a range of sizes and prices
$369-402
Enter your tyre size below for the exact price and availability.
loading
{{ size }}
This tyre is not available in this size
loading